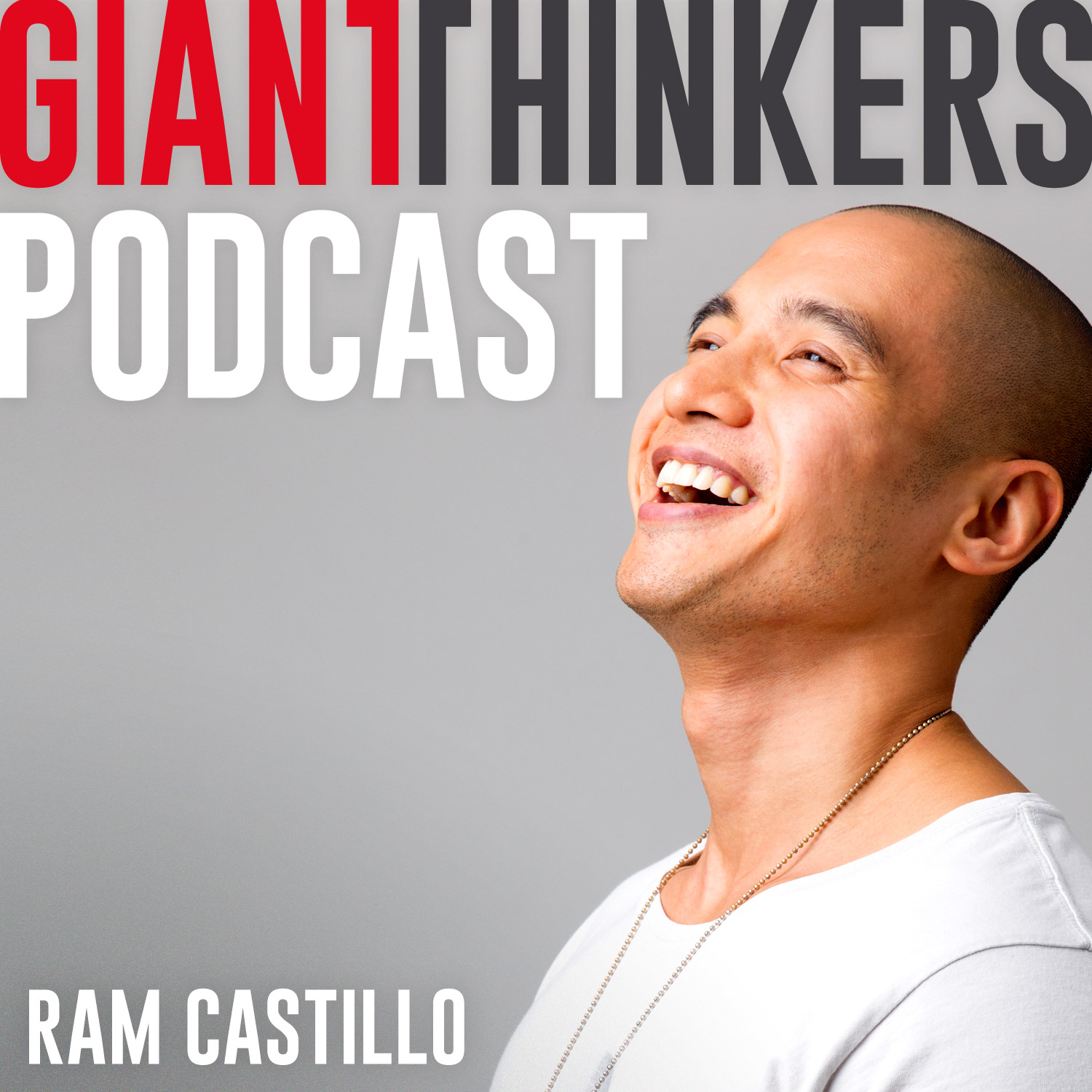 This is episode #57. Our guest today is arguably one of the graphic design industry's most well known designers. He worked at Vignelli Associates for ten years before joining Pentagram as a partner in 1990 where he still works till this day, after 28 years and counting.
His clients at Pentagram have included The New York Times, Saks Fifth Avenue, The Robin Hood Foundation, MIT Media Lab, Mastercard, Princeton University, the New York Jets and the Brooklyn Academy of Music. As a volunteer to Hillary Clinton's communications team, he designed the H logo that was visible everywhere throughout her 2016 presidential campaign.

---
Our guest also served as the national president of AIGA from 1998 to 2001. Is a senior critic in graphic design at the Yale School of Art. And is also one of the founding writers of the Design Observer blog. He's paved quite an extraordinary life and I can't wait for you to hear this.
Some of the topics we spoke about include:
His favorite typographic font of all time

His thoughts, feelings and actions when he started out as an emerging designer

His interpretation of corporate identities versus branding

And his advice for those that feel stuck in a creative rut.
If you're someone who is interested in the fusion of visual communication, career development and making creative impact, then this is absolutely for you.
I present to you … the highly accomplished, inspiring and level-headed ... Michael Bierut!
---
More on Michael can be found via the links below:
Subscribe to The Giant Thinkers Podcast on iTunes.
---
Get 15% off my image search library of choice – Stocksy
Stocksy provide royalty-free stock photography and cinematic video footage.
A big reason why I love them is because their library is highly curated and isn't full of cheesy, overused assets.
Plus, the entire website is insanely easy to use. The searching, the filtering, the navigating – It's all clear, intuitive and simple. They even have a drag and drop search feature if you have an image and want to see a similar image on Stocky. 
I encourage you to take advantage of the exclusive 15% OFF discount.
Head to: GiantThinkers.com/Stocksy
The discount is automatically applied.